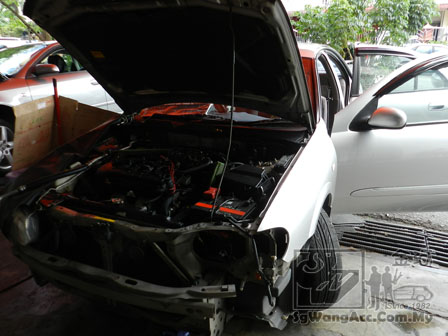 That's the car - Nissan Sentra N16. Front bumper was removed to take out its compressor.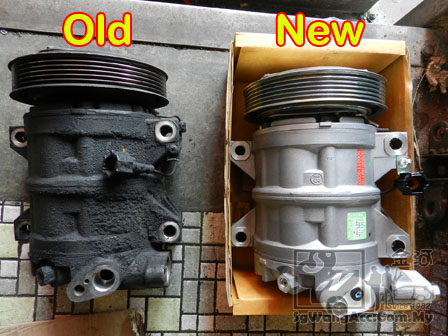 The old compressor was found faulty. The new compressor is going to be installed.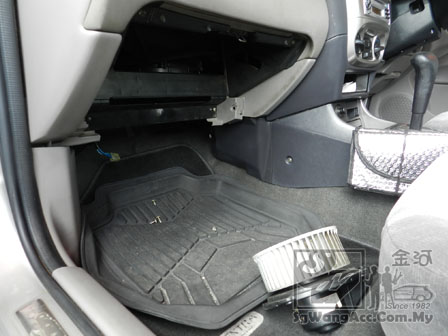 The blower was removed to be cleaned.
Internal service is advisable to be done 1-2 years in order to keep the internal air flow clean.